Regent Theatre Friends
When you join the Friends of the Regent Theatre, you'll get all kinds of perks and benefits, from invitations to exclusive events, concession ticket prices and special offers from some of our amazing local businesses – what's not to love?!
You will no longer pay booking fees for Regent Theatre events and you'll be entered into draws for tickets as well as getting regular updates about what's on and what's coming up. Click the box below to see the special offers, and to access them, just present your Friends of the Regent membership card in store or when you book. (They will change from time to time – what's listed is what's on offer for you now and supersedes any previous promotions.)
For those of you who would like to play a more hands on role with the Theatre, it is overseen by a Board which is elected each year and all members are eligible both to stand for election and to vote.  Annual membership is only NZD$50 per person.
Benefits are individual and not transferable.
Offers for our Friends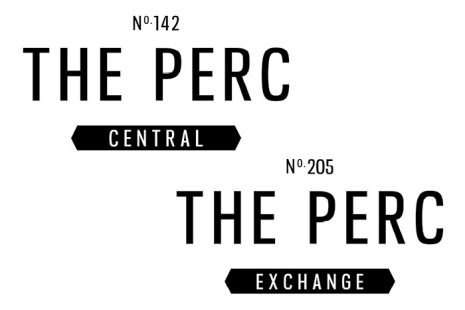 Perc has two great locations in the heart of the CBD. Famous for our homemade baking, healthy and delicious salads and creamy Allpress coffee and with friendly staff and a vibrant environment, we might just turn into your new local.
Offer: 10% off all purchases (excludes retail products)
142 Stuart Street | 477 5462 | 205 Princes Street | 4792423 | M-F 7am-4pm | S-S 8am-4pm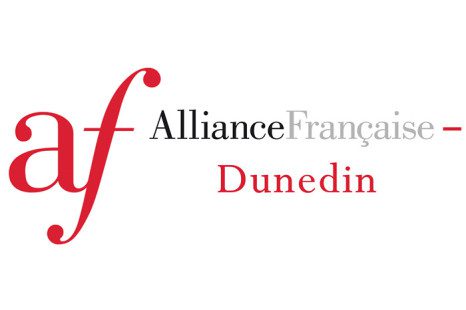 The Alliance Française promotes French language and culture in Dunedin, and throughout the world. Be part of this! Members do not have to be fluent in French to take advantage of our various activities, including regular French breakfasts, crepes evenings and games nights. However, there are classes and groups for all levels and ages – from infants in our preschool group, through to adult learners and weekly conversation groups.
Offer: Concession price membership (NZD10-NZD15 off)
Top floor, 15 Bond Street | info@afdunedin.org.nz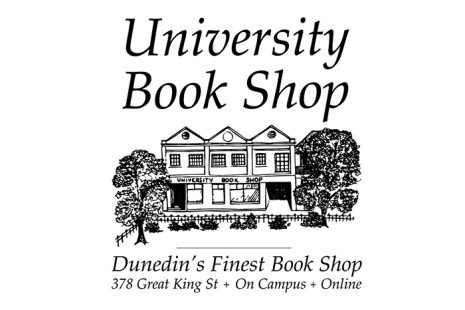 The University Book Shop, one of NZ's largest independent book stores, has knowledgeable specialist booksellers and large, eclectic collections, because not all great minds think alike. Visit our Children's Room, an area where book lovers of all ages (re)discover the magic of childhood.
Offer: 10% discount on all full-priced books, gifts and stationery
378 Great King Street | 03 477 6976 | M-F 9am-5.30pm | S&S 10am-4pm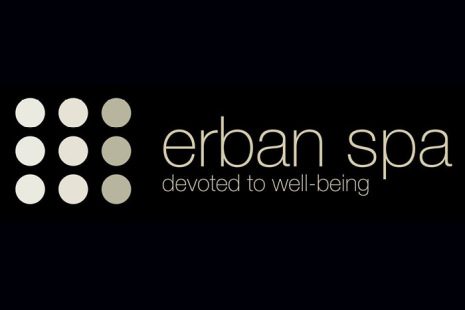 Erban Spa Dunedin is a boutique day spa that is conveniently situated in the centre of Roslyn Village, Dunedin. Treatments include massage therapies, facials, spa packages, beauty treatments, waxing and day spa parties.
Offer: A complimentary upgrade for any massage booking OR 10% off any full priced treatment
Old Fire Station Building, 50 City Rise | 03 470 1919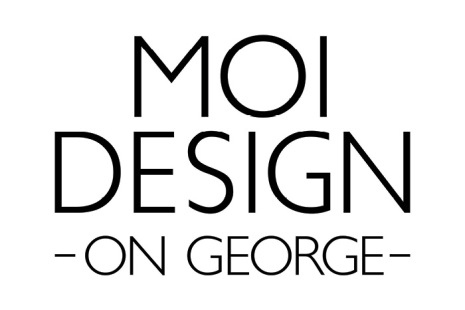 With two locations, at the beach and in the middle of the shopping district, Moi is much more than another gift store. With popular brands such Citta Design and Orla Kiely, you will find a range of Scandinavian furniture, beautiful ceramics, hand-picked books and clothes and toys for the little people in your life.
Offer: 10% off all full-priced purchases
1 Bedford Street St Clair Beach | 309 George Street | 03 477 1684 | M-F 9.30am-5.30pm | S-S 10am-4pm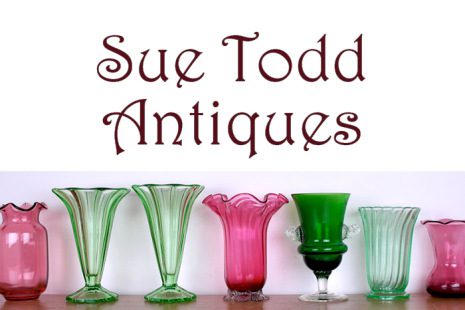 Sue Todd Antiques is a visual feast from the moment you enter, an elegant store filled with fine china, antique silver and estate jewellery, porcelain dolls, Victorian glass, ceramics, fine antique furniture and other highly-edited, top shelf pieces .
Offer: 10% discount on all full-priced items
154 Hillside Road | 03 477 7547 | M-F 10am-5pm | Sat 10am-3pm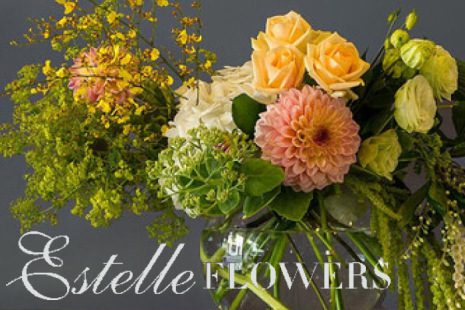 Estelle Flowers creates bouquets and flower arrangements for everyday occasions and celebrations, sympathy bouquets and funeral flowers, weddings and special events flowers. Ask about styling, theming and hire for events, displays, weddings and more.
Offer: 10% discount on Estelle Flowers bouquets
26 Moray Pl | 03 479 2662 | M-F 9am – 4pm | Open Saturdays for weddings & events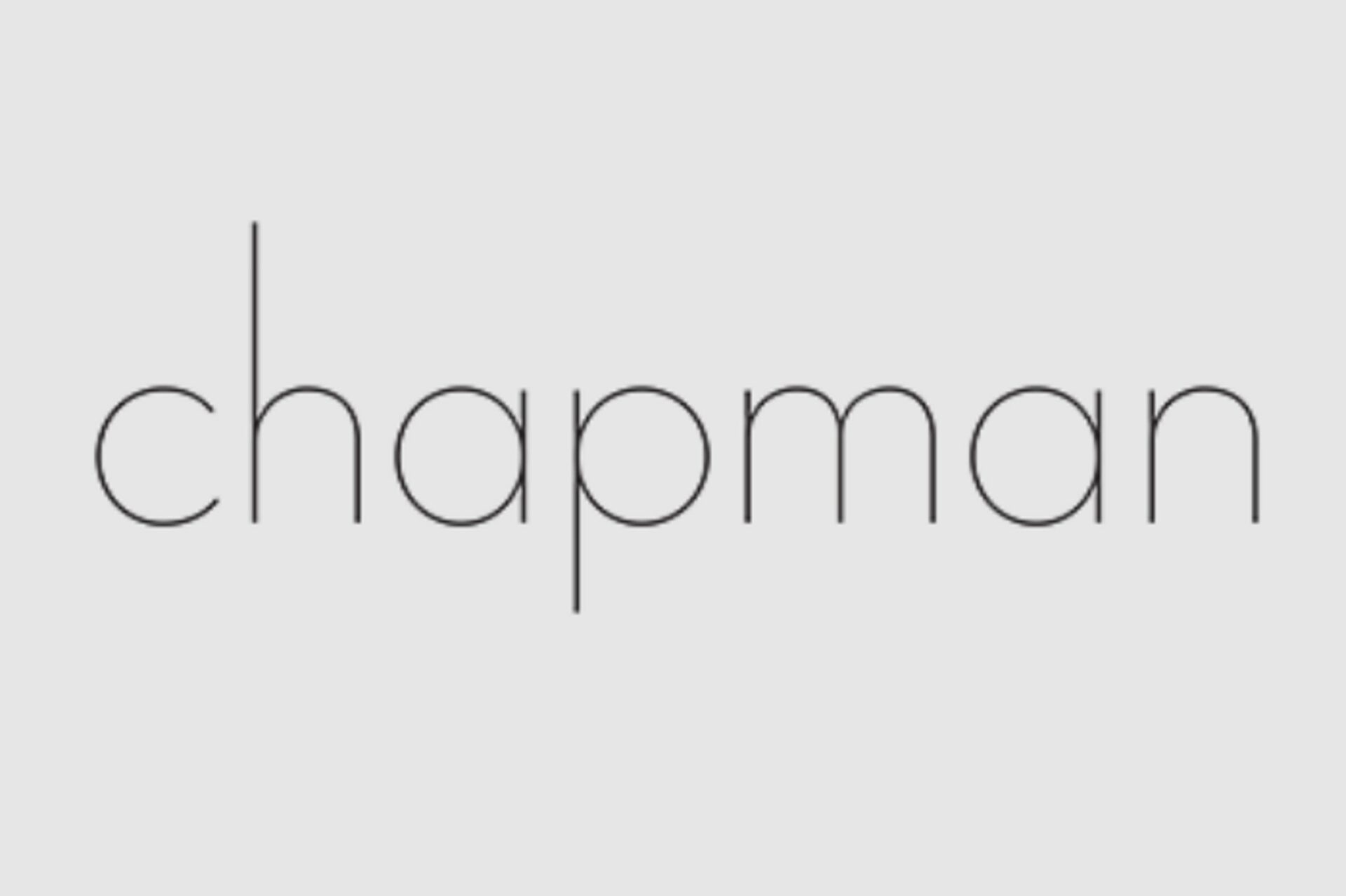 A fold of premium designers sourced from all around the globe with love and care. Chapman's ethos is simple – to match people with pieces that make them feel amazing, to be worn time and time again, for years to come.
Offer: 10% off all full-priced items
325 George Street | 03 972 7920 | M-Th 10am- 5pm | F 10am-7pm | S-S 10am-4pm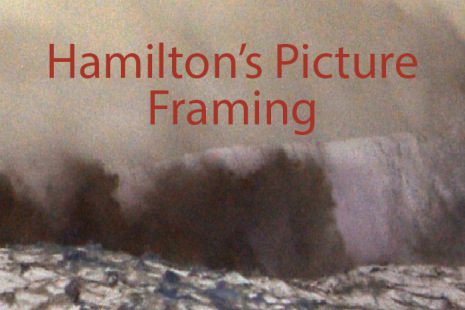 A boutique art and print framer in Saint Clair, Hamilton's Picture Framing will take meticulous care of your artwork, whether it is an original painting, graduation certificate or treasured family photograph. They are experts in conservation framing, needlework, and all aspects of art and print framing.
Offer: 10 % discount on all full-priced framing and associated work
10 Coughtrey St, St Clair | 03 455 8894
The Regency Club
The Regent Theatre is offering limited Memberships to join the newly created Regency Club.
Experience a feeling of exclusivity and sophistication the Regency Club offers tucked away within The Regent Theatre. Club Membership Pre-sale offers will enable you unparalleled access to the best seats in the house for every show. Relax and enjoy a Pre-show drink and Interval refreshments in the Regency Club lounge without queues or crowds.
Your membership includes a tax-deductible donation to the Regent Theatre Charitable Trust. Your donation will assist the trust to procure local, national and international theatre content, whilst being vital in supporting us to continue to support our local community to access a full calendar of events for all our Performing Arts lovers.
If you love live performance and would like to elevate your theatre-going experience, please contact us for further information.

Becoming a volunteer
If you are fit, cheerful, over 16 years of age, and looking to widen your world view, volunteering at the Regent Theatre could be an avenue to investigate. We are always on the lookout for people who enjoy the company of people from all walks of life to fill a variety of roles.
There are usually about 160 people on the volunteer schedule, all of whom enjoy being part of the behind the scenes life of the theatre and chatting to patrons.
Front of house volunteers usher patrons to seats, offer directions to restrooms or transport services and general information, work in the theatre's several bars and look after event merchandise sales.
There are also volunteers who primarily swing into action before and during the Theatre's annual 24-Hour Book Sale, helping to sort and then sell the donated items.
Making your gift for arts sake
There are many ways in which you can connect with the Regent Theatre and help us to make a real difference to the performing arts in Dunedin. 
SUPERSTAR
NZD5,000
Benefits: Thanks, Friends Membership, Name on Foyer Frieze (Gold), Supporters Updates, Events and Invitations
SHOOTINGSTAR
NZD2,000
Benefits: Thanks, Friends Membership, Name on Foyer Frieze (Silver), Invitations
RISINGSTAR
NZD1,000
Benefits: Thanks, Friends Membership, Invitations
SUPERNOVA
Leave a legacy
Supporting the Regent Theatre in your will is a very special way to contribute to the future of performing arts in Dunedin. Please contact us to discuss further.
NAME A SEAT
NZD500
A plaque with your name will be permanently affixed to a seat in the auditorium
BECOME A MEMBER OF THE REGENT FRIENDS
NZD50
Members of the Theatre Friends enjoy invitations to special social events, no booking fees for Regent shows, concession prices, talks and lectures, regular newsletters, prize draws and a selection of exclusive offers from local businesses as well as the opportunity to promote the interests of the Theatre in our community. 
MAKE A TAX-DEDUCTIBLE DONATION
Whether you prefer to remain anonymous, or you simply wish to support the Regent with no other attachment, we are grateful for any and all donations from our community. 
Ways to gift
Call us: 03 477 6481 extn 3
Email: saraha@regenttheatre.co.nz
Post: The Director, PO Box 5036, Dunedin, 9058
Fill out and submit the form below

17 The Octagon, Dunedin 9016
Otago, New Zealand
PO Box 5036, Dunedin, 9058